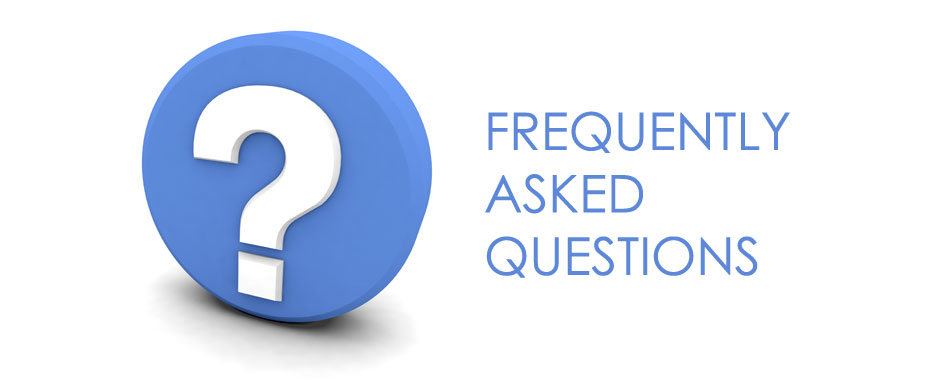 In a nutshell, what is the Independent Steel Alliance (ISA)?
First and foremost, ISA is not a trade association, it is a business investment. It is a purchasing cooperative which seeks to leverage the collective purchasing volume of its members for their direct financial benefit. ISA Members make substantial initial and annual investment in the company to purchase equity ownership, and understandably have an expectation of a reasonable return on that investment. ISA Members know that their return is directly proportional to their participation in ISA Programs.
Who are ISA Members?
ISA Members are independent rebar fabricators. By "independent" we mean those companies that are not owned, in whole or in part, by a producer with competing downstream operations. ISA Members are privately-held, creditworthy companies. ISA membership is by invitation only, and the Board of Directors reviews all applications, reserving the right to accept or reject any application.
Will ISA determine my materials pricing?
Absolutely not! The ISA model is based on rebates, not pricing. You still negotiation your best price and terms for your company in your market. Whether you are a large buyer or a small buyer, your relationship with the supplier (and your negotiation skills) will determine your pricing. Instead, ISA gathers the collective purchases of all sizes of members and uses that volume to negotiate "patronage dividends," or rebates, to be paid based to ISA members based on their level of participation with ISA suppliers.
Will ISA rebates make me more competitive on bid day?
Because ISA never deals with your pricing, it's still up to you to negotiate your best price to use on bid day to win work. Where ISA contributes value is after you have won a job and are deciding from which supplier to buy your materials, our suppliers offer an attractive rebate structure to encourage you to purchase from them rather than a non-ISA supplier.
How frequently will I receive my rebates?
Rebates are paid to ISA members on an annual basis, typically at or near the end of the first quarter of each year.
How are the rebates calculated?
Each ISA member will receive their rebates based on their individual participation in each ISA Program. Said another way, the more you purchase from ISA suppliers, the more your rebate will be.
"Blind rebates"? Why won't you tell me what the rebates are?
ISA strongly believes in the need to maintain the "blind" nature of rebates to protect the integrity of the market.
Why would suppliers support ISA members?
As a fabricator, you understand the importance of earning the "last look" by your customers. You invest a lot in your relationships in order to earn that critical competitive edge. Think of rebates as an investment in you by our suppliers, who just want to ensure that you're giving them a chance to earn your business.
For suppliers with downstream operations, it is understandable to question why they would support ISA rebate programs. However, consider that the rebate program has nothing to do with pricing at bid time. By the time ISA members are selecting suppliers, YOU have already won the job and thus are no longer competing with the suppliers' downstream operations. Hence, at this point, the producers are HIGHLY MOTIVATED to earn your business as expressed by their participation in ISA rebate programs.
What happens if I cancel my membership in ISA?
All ISA members purchase a single share of common stock in the corporation. This equity share is fully refundable if you leave the coop. There is no coupon interest rate associated with this share, as it pays annual dividends.
Why is "creditworthiness" so important in ISA?
A core foundational concept for ISA is that in order to leverage our collective purchasing power to receive the maximum rebate benefits, our members must represent not only volume, but also value. We demonstrate this value by vetting all members – both initially and annually – for their creditworthiness. In this way, ISA can represent to suppliers that ISA Members are not just good buyers, they are also good payers! Also remember that ISA members are your business partners, and the overall strength of our membership value is determined by the weakest link.
How is creditworthiness determined?
ISA uses an independent, professional credit insurance rating firm to provide a basic credit score (think: high/med/low) using a combination of public data sources and member-supplied information and references. It is important to note that ISA does not guarantee the credit or payment of its members. ISA suppliers will still make their individual determination of the terms under which they would do business with ISA members.