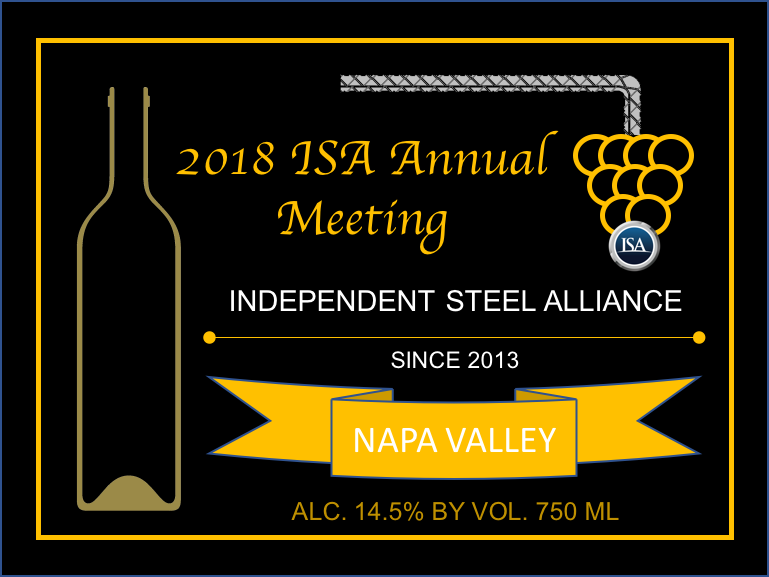 2018 ISA ANNUAL SHAREHOLDERS' MEETING
April 11-13, 2018
Join us in beautiful Napa Valley for the 2018 ISA Annual Shareholders' Meeting!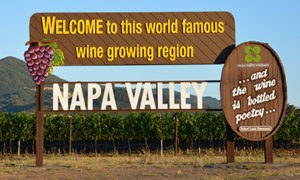 By popular demand, we moved the 2018 Annual Meeting to the west coast, and chosen the Westin Verasa Napa Valley hotel, located in downtown Napa.
ISA fabricator members and our valued Supplier-Partners came together once again for a couple of days of high-quality content and peer-to-peer interactions – both organized and informal/social.
And of course, since we were in Napa Valley, there was wine!
2018 was a very special Annual Meeting!
But in case you did, here' a sample of the kinds of content we presented:

ISA Annual Meeting, Day 1
Day 1 Content Highlights
3:00 – 5:00 pm – For ISA Fabricator Members Only

ISA Shareholders' Business Meeting
Fabricator Roundtables

6:00 pm – Welcome Reception – EVERYONE WELCOME!
7:00 pm – Group Dinner
ISA Annual Meeting, Day 2
Day 2 Content Highlights
ISA Annual Meeting, Day 3
Day 3 Content Highlights

To Our Generous Sponsors!