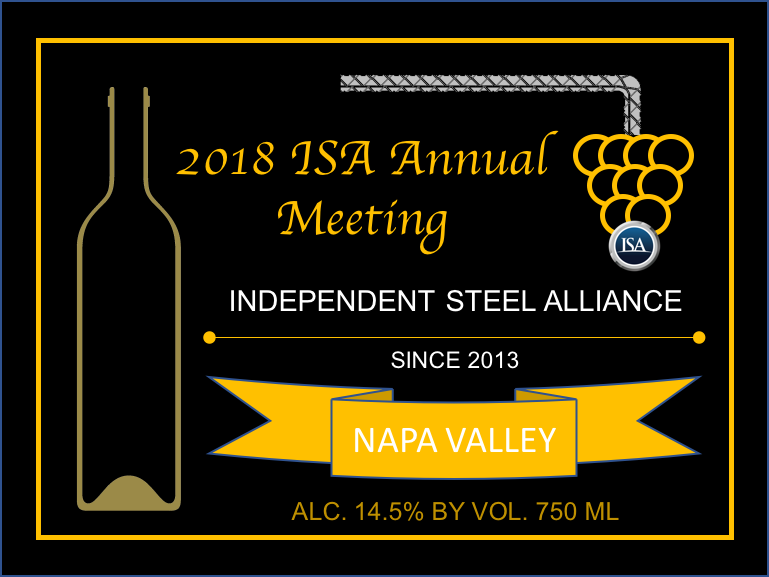 2018 ISA ANNUAL SHAREHOLDERS' MEETING
April 11-13, 2018
Join us in beautiful Napa Valley for the 2018 ISA Annual Shareholders' Meeting!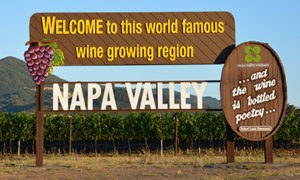 By popular demand, we've moved the 2018 Annual Meeting to the west coast, and chosen the Westin Verasa Napa Valley hotel, located in downtown Napa.
ISA fabricator members and our valued Supplier-Partners will come together once again for a couple of days of high-quality content and peer-to-peer interactions – both organized and informal/social.
And of course, since we'll be in Napa Valley, there will be wine!
You don't want to miss this very special Annual Meeting!
And, since you're coming to Napa, why not plan on staying for the weekend with your loved one?!
Registration information will go out in January, 2018. However, you are able to go ahead and reserve your hotel room. Just click on the link below.
All of the content is subject to change, but you can see a sample of the kinds of content we expect to present in the section below.

ISA Annual Meeting, Day 1
Day 1 Content Highlights
3:00 – 5:00 pm – For ISA Fabricator Members Only

ISA Shareholders' Business Meeting
Fabricator Roundtables

6:00 pm – Welcome Reception – EVERYONE WELCOME!
7:00 pm – Group Dinner
ISA Annual Meeting, Day 2
Day 2 Content Highlights
ISA Annual Meeting, Day 3
Day 3 Content Highlights

To Our Generous Sponsors!